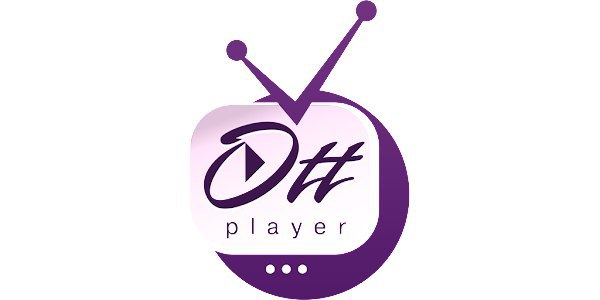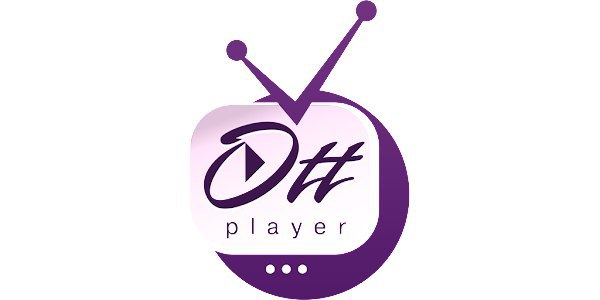 How to do IPTV channels on OttPlayer for free! on the phone and screen
We continue our series by providing the best IPTV apps or players IPTV Channels On Android or iPhone, in addition to Smart TVs and Box TVs. What I am going to introduce in this article is OttPlayer which is one of the most popular applications to play IPTV m3u lists, in addition to its support for other protocols.


OttPlayer is a distinguished Russian application with its high efficiency and ease of use, you can upload any IPTV file to the application in order to watch it comfortably. Let's get to know all that this application offers the user without exception in the following paragraph before downloading to your device.

OttPlayer app features
Play IPTV Channels: Undoubtedly, one of the most important things the app was famous for is its support for m3u8 files which allows us to play IPTV channels with high quality and performance.

Support for various devices: You can download and install the app on various devices, including phones and tablets running Android and iPhone, in addition to smart TVs and Box TVs.
It supports multiple protocols including HLS, RTSP, TS UDP, RTMP.
The ability to upload icons to your channel list on the app, so you have complete freedom to manage the channels you include in the app.

No annoying ads in the app.
High performance to run channels without interruptions, unless you have very slow internet speed, it is normal for you to get interruptions.
Support the app with continuous updates and fix any issue in short time to ensure better user experience.




الأكواد
username : kurdman
password : kurdman
username : halabja88
password : halabja88
username : ranjbaban
password : ranjbaban
username : mstafa10
password : mstafa
username : rabatky
password : rabatky
username : kurdiptv
password : kurdiptv
username : Tahaharki
password : Tahaharki
username : SEMIRTV
password : semirtv